Women leaders for the good of the multicultural community in New Zealand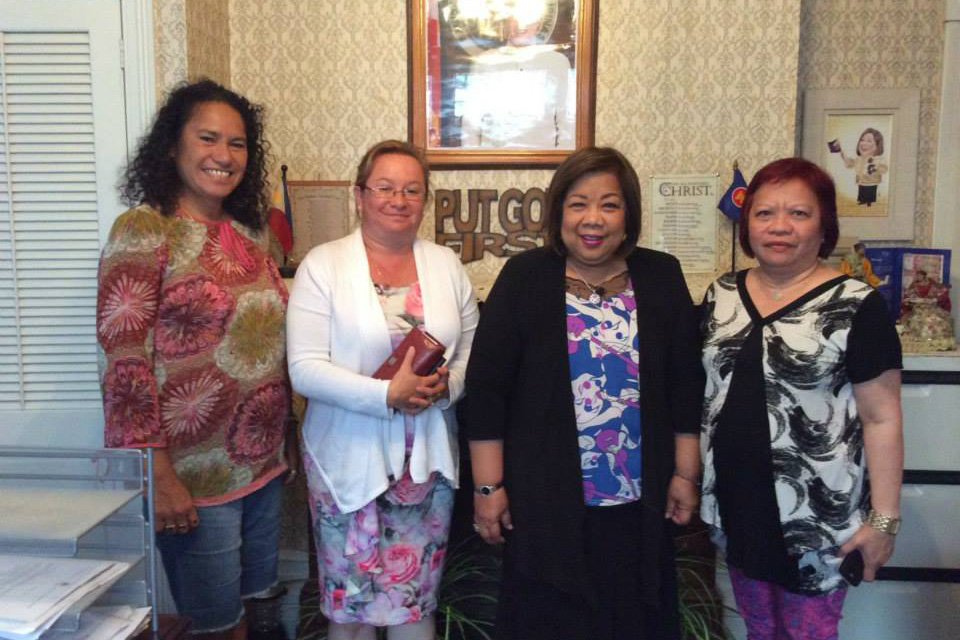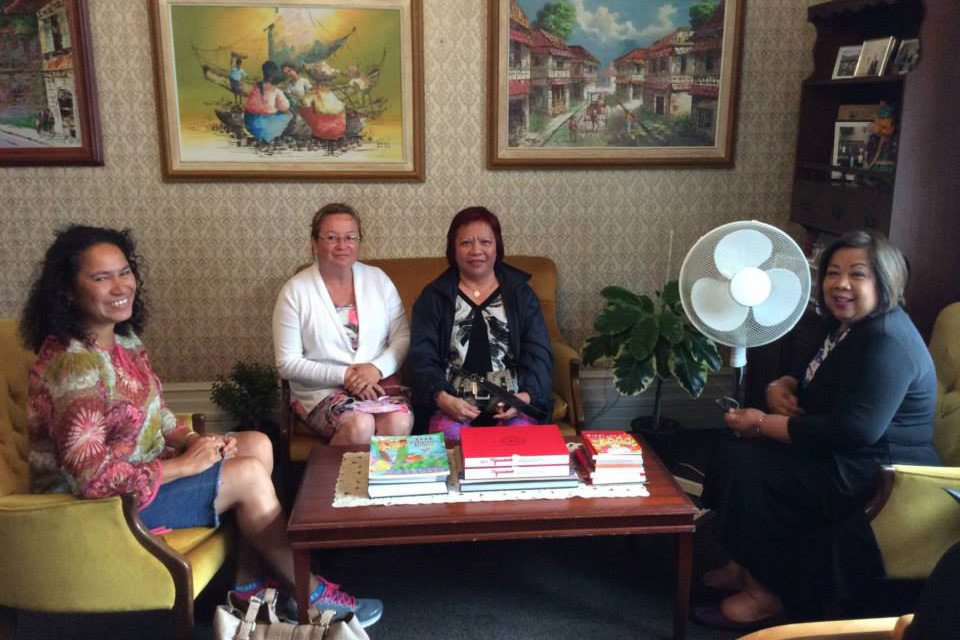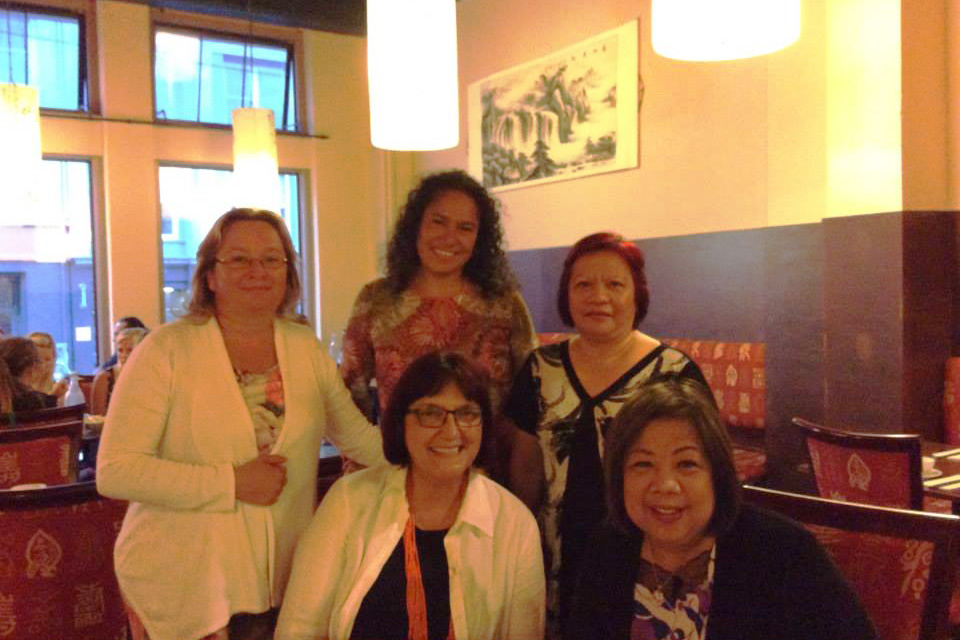 As the Philippine Embassy continues to engage closely and extensively with women in the multicultural, business, professional, civic organizations and other sectors, Ambassador Virginia H. Benavidez met with Ms. Alexis Lewgor, of the NZ Federation of Multicultural Councils (NZFMC), Ms. Angela Pardon, President of the Southland (Invercargill) Multicultural Council and Ms. Lonie Martin, President of the NZFMC Women's Council on 30 January 2015 at the Philippine Embassy Chancery. They were later joined by Councilor Hellen Swales, 2nd Vice President-Issues, Federation of Business and Professional Women Inc. (BPW NZ Federation) during the dinner meeting in which they discussed various issues and concerns on leadership, forced marriages, women empowerment and development and the international women's gathering to be hosted by BPW NZ Federation in the near future.
It was a meaningful time as Ambassador Benavidez and the women leaders stressed the huge importance of women's access to greater decision-making, increasing influence of women and importance of active involvement of Filipino and migrant communities in legislation submissions and their continuing roles and responsibilities in building a multicultural and ethnically diverse nation founded on respect for human rights, rules based approaches, good governance and equality for all. "As always, the fellowship and interaction with the women leaders provided another wonderful opportunity to connect and engage with one another in pursuing the collective goal of promoting women's rights, gender equality and advancement of women across all sectors and nationalities," Ambassador Benavidez stated.