New Zealand Offices:
Philippine Overseas Labor Office (POLO)
Office of the Defense and Armed Forces Attaché
Office of the Trade Attaché
Office of the Tourism Attaché
Honorary Consulates

Office of the Tourism Attaché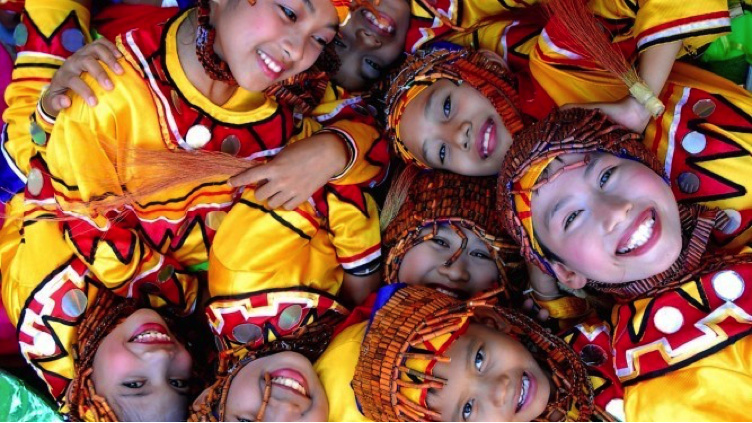 Mabuhay. Welcome to the land of warm-water beaches, coastlines you can have to yourself, smouldering volcanoes, intricate cave systems and undiscovered backpacker trails.
History
Our story began long ago, when these beautiful islands were home to Indo-Malay and Chinese merchants. Then in 1521, the seafaring Spanish explorers led by Ferdinand Magellan discovered us.
350 years of Spanish rule left us with a unmistakeable Catholic identity, lively town festivals like Kalibo's Ati-Atihan, colonial Spanish-Filipino architecture, and centuries-old stone churches that watch over bustling town plazas.
The Americans who came next introduced us to their educational and legal systems, as well as their democratic form of government. They also left us with widespread spoken English. So if you speak English, feel free to ask for directions or strike up a conversation. If you happened to speak to a Filipino who only speaks Tagalog, we're sure they'll be happy to point you to someone who speaks English.
For an extended read, we recommend Lonely Planet's section on Filipino history.
Nature
We're the hosts to a lot of the mosts. Our islands are a hotbed of life, with nearly 200 mammal species, 600 species of birds, and at least 400 coral species.
We also have extensive mountain ranges. The most volcanoes per square kilometre. The most mangrove species. And the most bio-diverse reef system.
So if you're looking for underwater landscapes to dive into, mountain ranges to hike on, flat plains to drive across, caves to explore, waterfalls, rock faces, rivers, lakes, and anything else you can think of… the Philippines is the place to be.
People
Our people are predominantly of Malay ancestry with a sprinkling of Chinese, Spanish, American and Arabic heritage. More than 100 cultural minority groups are scattered throughout the country.
We have two official languages – Filipino and English. Filipino is based on Tagalog, the predominant dialect from the Luzon mainland, and is used nationally to communicate among the ethnic groups. There are also seven other widely used languages and more than there176 local dialects!
But don't worry, almost every Filipino speaks English. So don't be shy to start a conversation. We won't be.
To be announced
Tourism Attaché for Australia and New Zealand (non-resident, based in Sydney)
Vincent Joseph T. Morales and Karla V. Muller
Project Assistants for Australia and New Zealand
Eleanor A. Palima
Administrative Officer for Australia and New Zealand
Telephone: (00612) 9279 3380
Fax: (00612) 9279 3381
Email: info@morefuninthephilippines.com.au
Website: https://tourismphilippines.com.au/
Address: Suite 703, Level 7, Thakral House, 301 George Street, Sydney, NSW 2000, Australia