PHL Ambassador and Spouse attend the thanksgiving of buildtech holdings in ChristChurch, New Zealand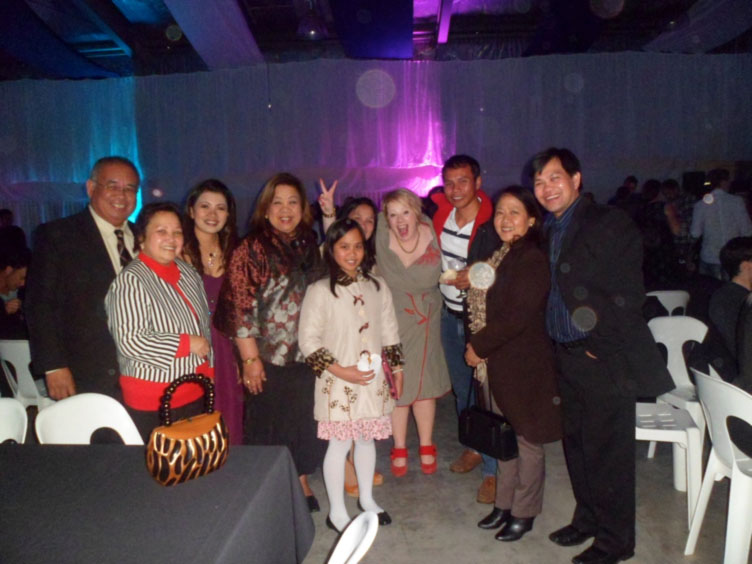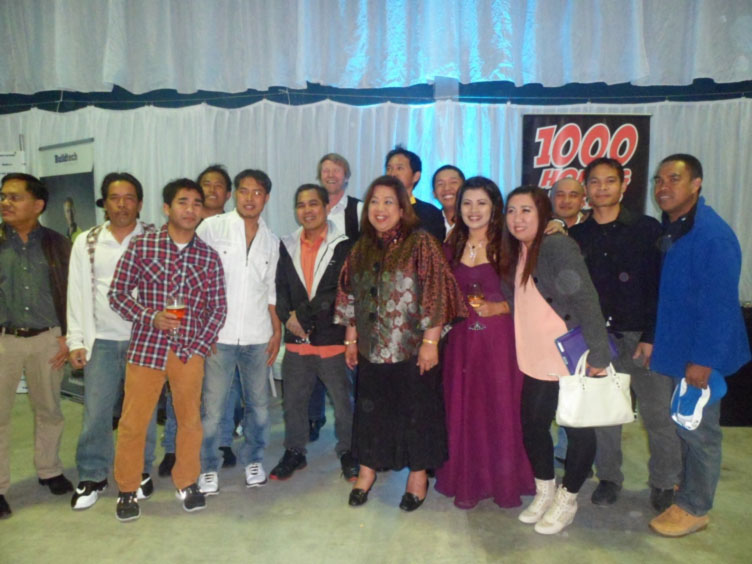 As the Philippine Embassy continues to carry out its economic diplomacy drive and upon the invitation of the Directors of Buildtech Holdings, Ambassador Virginia H. Benavidez, accompanied by her husband, Engr. Pio J. Benavidez attended the thanksgiving function to celebrate the milestone repairs of 1,000 houses damaged by the 2011 earthquakes that hit Christchurch. Held at the Buildtech premises on 5 October 2013, the event featured presentations and speeches on the history, core business, accomplishments and priorities of Buildtech Holdings as one of the companies involved in the rebuild and reconstruction of Christchurch and the support being given to the humanitarian and charitable projects of World Changing Ltd. in the Philippines.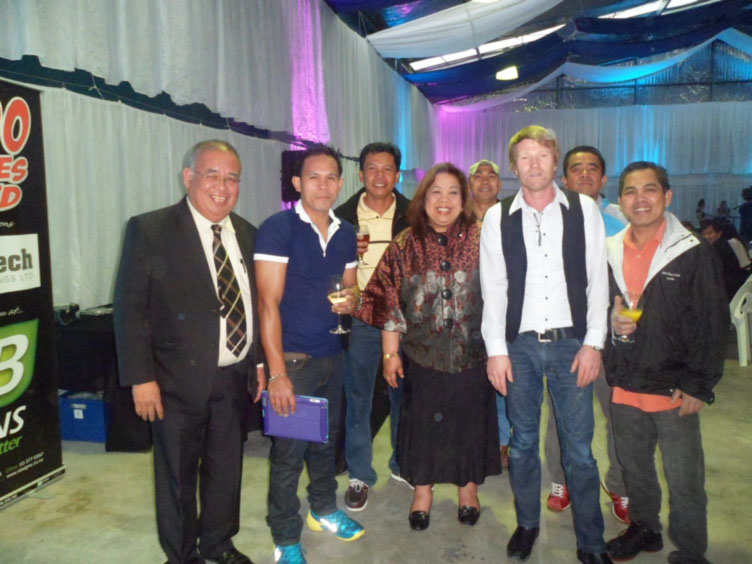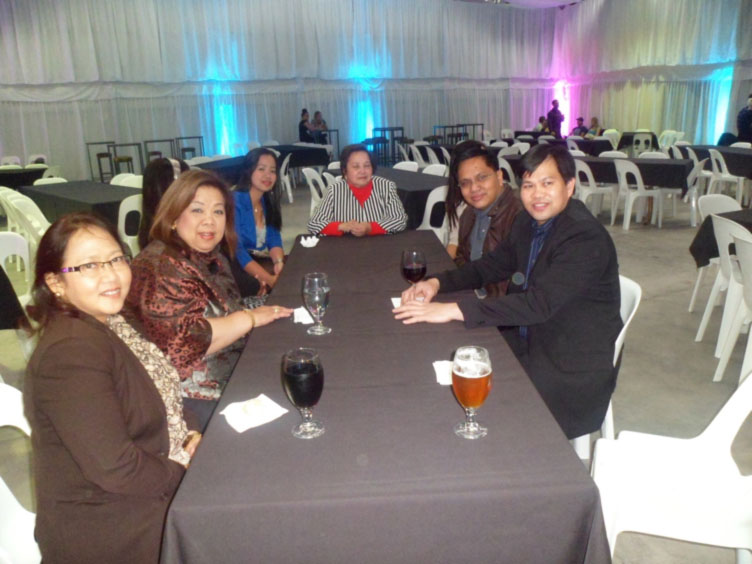 Ambassador Benavidez and spouse met and interacted with Mr. Phil Cooper, Sales and Marketing Manager of Buildtech, the Filipino staff and skilled workers of the company, Ms. Junalyn Algarme, Philippine Administrator of World Changing Ltd. the members of the Filipino community and other guests during the evening. She told the Filipino workers how much they and the rest of the Filipinos engaged in the rebuild and reconstruction of Christchurch are deeply acknowledged and greatly appreciated for their hard work, positive work ethics and important contributions, encouraged them to continue doing their best and assured them of the Philippine Embassy's assistance and support for their welfare and well-being. Ambassador Benavidez thanked Mr. Cooper for the opportunities, trust and confidence being given to the Filipinos in the company and Ms. Algarme for her dedication, commitment and continuing work to help the families of the Filipino workers back home and the poor communities in the Philippines.
A heartwarming surprise during the function was given by Mr. Phil Cooper who made arrangements for the family of Mr. Larry Cabanting, one of the Filipino workers in Buildtech, to travel to Christchurch. Mr. Cabanting was overjoyed and overcome with emotion when he saw his wife and daughter suddenly appear on stage and presented to him. All the guests were happy for Mr. Cabanting and his family to be together again and thankful for what Mr. Phil Cooper did for his Filipino employee.
Buildtech Holdings employs over 100 Filipino skilled workers and more are expected to come in the near future.