PHL Ambassador highlights the Philippines and People-to-People ties with New Zealand in radio interviews in the North and South Islands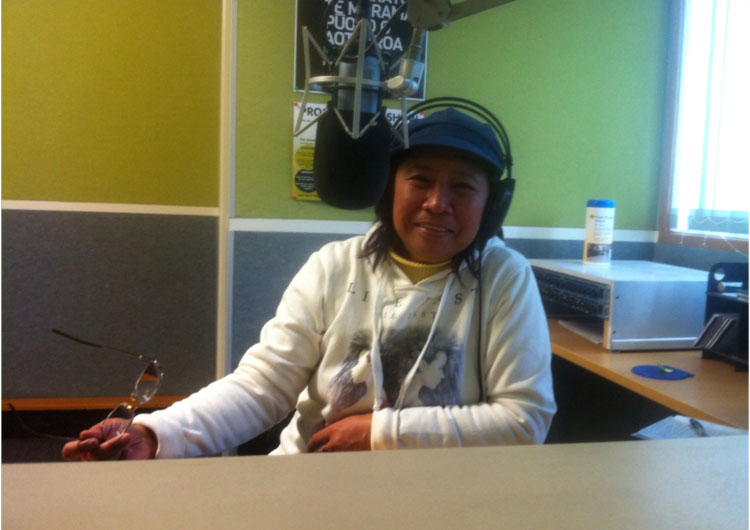 Philippine Ambassador to New Zealand Virginia H. Benavidez was interviewed by a radio station Generation FM 106.7 MHz in the program "The Morning Rush" anchored by Mr. Elbert Gargar (Happy Lin'zi-Wool'zi) and Mr. Jose Dacdao (Dacky Lucky) on 12 June 2013 in Oamaru, South Island. It provided an excellent opportunity to talk about the significance and series of celebrations for the 115th Anniversary of the Proclamation of Philippine Independence, the three pillars of Philippine foreign policy, the priorities of President Benigno S. Aquino and Secretary of Foreign Affairs Albert F. Del Rosario to promote and protect the interests, welfare and well-being of global Filipinos and the roles and responsibilities of the Philippines as a respected and sovereign country in the community of nations. There was a lively interaction on the Working Holiday Arrangement to promote greater exchanges, friendship and goodwill between young Filipinos and New Zealanders and the advantages and benefits for Filipinos availing of dual citizenship under R.A. 9225.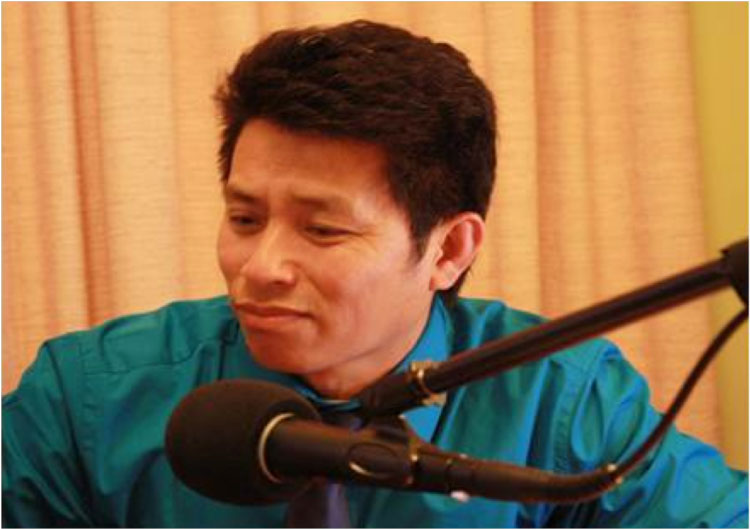 In Palmerston North, the main city in the Manawatu-Wanganui region of the North Island, Ms. Maria Theresa Maling-Cope who hosts "Tinig Pinoy" 999 AM Access Manawatu with Ms. Rowena De Joux interviewed Ambassador Benavidez on 16 June 2013. It was a very good platform for listeners to know more about the Philippine Embassy's programmes for the benefit of the Filipinos, the activities lined up for the National Day celebrations in New Zealand, the vital roles and contributions of the Filipino community to the multi-cultural enrichment of the community and the advancement of the economy especially in the dairy sector and the niche areas of cooperation between the Philippines and New Zealand, among others. Ms. Maling-Cope also asked Ambassador Benavidez about life in the career foreign service of the Philippines and the adjustments being made to balance family priorities and professional commitments.
Ambassador Benavidez thanked Mr. Gargar, Mr. Dacdao, Ms. Maling-Cope and Ms. De Joux for giving the Philippine Embassy a voice to promote the close relations as friends and partners between the Philippines and New Zealand, the enduring people-to-people linkages and exchanges between the two countries, the unprecedented positive developments back home, the richness of Filipino culture and the meaning and significance of the Philippines' national birthday. The Philippine Embassy greatly values and deeply appreciates their invaluable support, cooperation and partnership in raising the profile of the Philippines and the Filipino people in New Zealand.