Latest News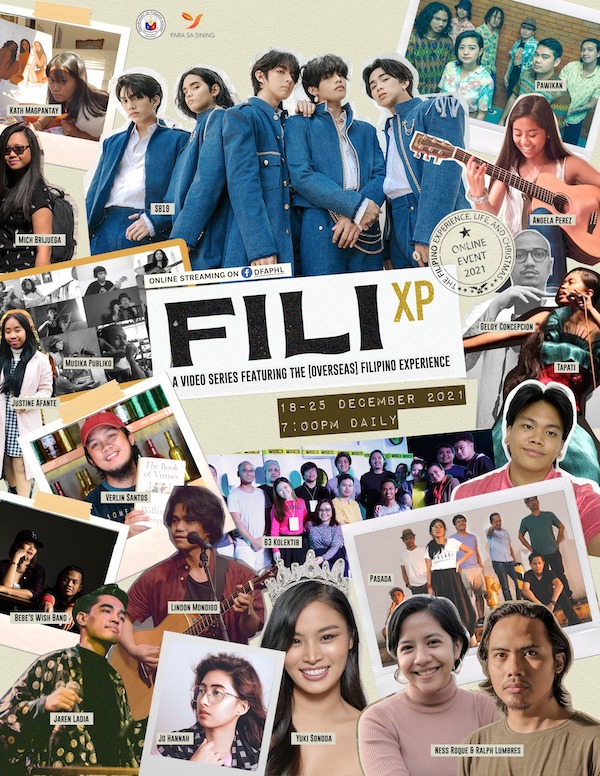 Are you ready for the ultimate Filipino Experience?
"Fili XP" (Filipino Experience) is a collaboration between the Department of Foreign Affairs and Para Sa Sining that will be featuring narratives on notions of the Filipino identity, contemporary life of the overseas Filipino, and imagined fu...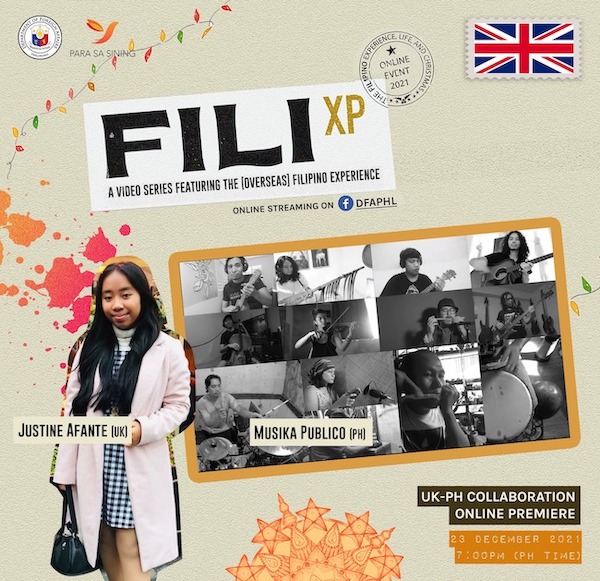 Are you ready for today's #FiliCollab Artist Features? Today we have UK x PH collaborators Justine Afante (UK), and Musika Publiko (PH)!
Justine Afante is a 15 year old singer from Surrey, England. Chosen as The Voice Kids 2020 Winner, she's thankful to have been given the opportunity to show...