Filipino food and tradition for christmas included in New Zealand's TV3 feature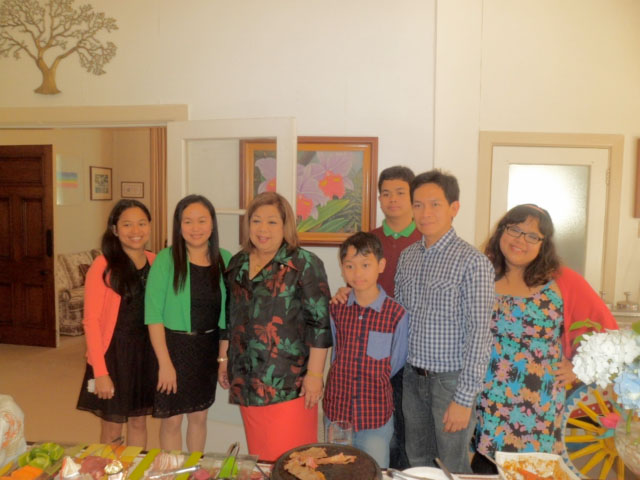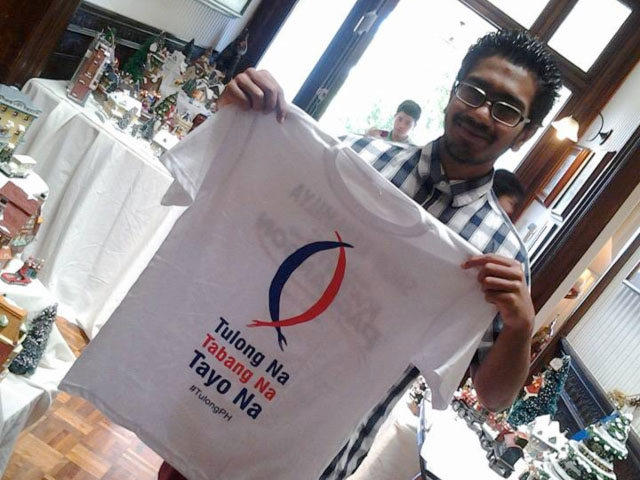 In a multi-cultural nation like New Zealand and given the presence of about 40, 350 Filipinos all over the North and South Islands, a closer look into the Filipino food and tradition of togetherness was made when TV3 included the Christmas gathering hosted by Ambassador Virginia H. Benavidez for the Philippine Embassy officers and staff and their families at "Ang Bahay" (Philippine Ambassador's Residence) on 25 December 2013. TV3 Reporter Jesse Reach went around Wellington to do a feature on what people eat during Christmas day. Stopping first at "Ang Bahay", Jessie and his cameraman Richard took shots of the Embassy children paying respects to elders through the "mano", (taking the elder's hand to their foreheads), the Embassy staff, families and friends singing carols and the lit up Christmas village collection. Ambassador Benavidez warmly welcomed them amidst the Filipiniana themed Christmas tree, coloured lanterns, table settings, decorations and furnishings. She then showed the array of home cooked Filipino food such as the vegetable and meat noodles, "puto", macaroni and fresh vegetable salads, ham, stuffed chicken, stewed beef, grilled meat, cheese and vegetables, pan de sal, sans rival cake, "taho" and hot chocolate and explained the meaning behind each dish and the decorative iconic jeepneys and Philippine-made Christmas figurines and dolls which adorned the dining table.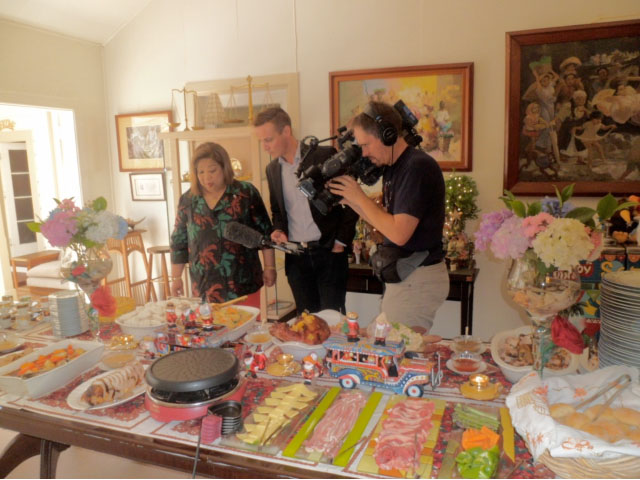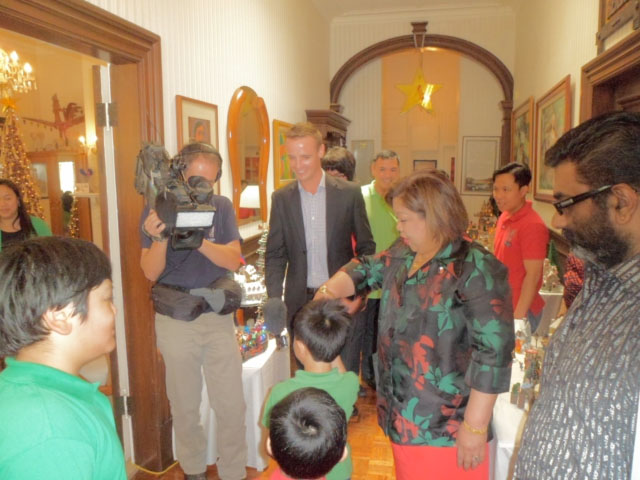 In this season of hope and thanksgiving, Ambassador Benavidez took the opportunity to thank New Zealand for the outpouring of solidarity and support for the Filipino people in the aftermath of typhoon Haiyan last November.
This Christmas feature which can be viewed at http://www.3news.co.nz/What-are-Kiwis-eating-for-the-holiday/tabid/423/articleID/326372/Default.aspxprovided an excellent opportunity to showcase Filipino culture and tradition and to enhance deeper understanding and goodwill among the people in New Zealand.