Gov't briefs foreign donors on rehab plan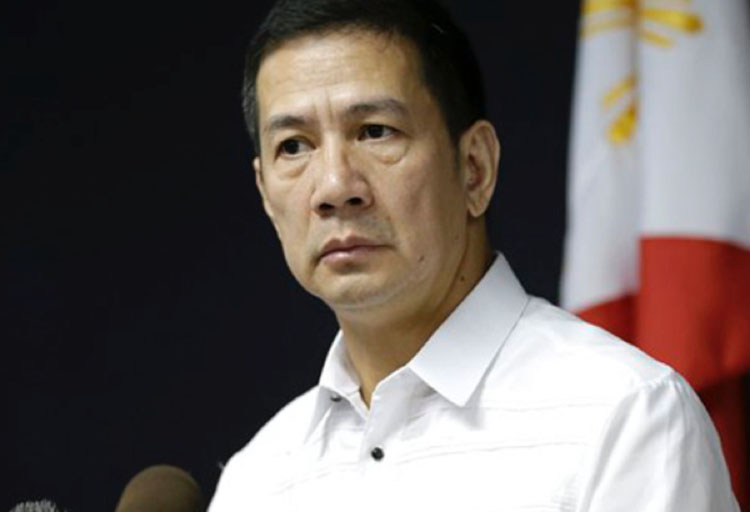 The Philippine government convened yesterday a meeting with development partners to outline the initial "Yolanda Recovery and Rehabilitation Plan," the Department of Foreign Affairs (DFA) said.
Representatives of 25 development partners – countries, multilateral organizations and aid agencies – exchanged views with the government on the typhoon recovery and reconstruction plan that covers strategic development outcomes ranging from shelter and employment, to power restoration, education and infrastructure.
The meeting was co-moderated by Foreign Affairs Secretary Albert del Rosario and Finance Secretary Cesar Purisima. Also present were Budget and Management Secretary Florencio Abad, Secretary to the Cabinet Jose Rene Almendras, National Economic and Development Authority (NEDA) Director-General Arsenio Balisacan and National Treasurer Rosalia de Leon.
In his welcome remarks, del Rosario noted that the presence of the Philippines' development partners in the meeting signified the "steadfast and unparalleled commitment to help rebuild the Visayas. Indeed, the urgency to put together a well-coordinated, multi-stakeholder reconstruction program has never been greater."
"We hope to rise above this unprecedented devastation to nurture a sustainable economy that is more inclusive – one that will harness the collective strength and spirit of our Visayan brothers and sisters. Confronted with the daunting task of rebuilding Central Philippines, we view Yolanda's challenge as an opportunity for the Philippines to further stimulate the economy and improve the quality of life of our people," del Rosario added.
Almendras expressed gratitude for the overwhelming support of the international community and stressed the important role the development partners play in facilitating the recovery process.
After the presentation, the discussion revolved around the need to build more resilient communities; the ways to ensure proper coordination of the efforts of the Philippine government, international and non-governmental organizations and the rest of the donor community; and the role of the private sector in rehabilitation and reconstruction.