PHL Ambassador graces opening of the third branch of Dr. Mobiles Ltd in Wellington, New Zealand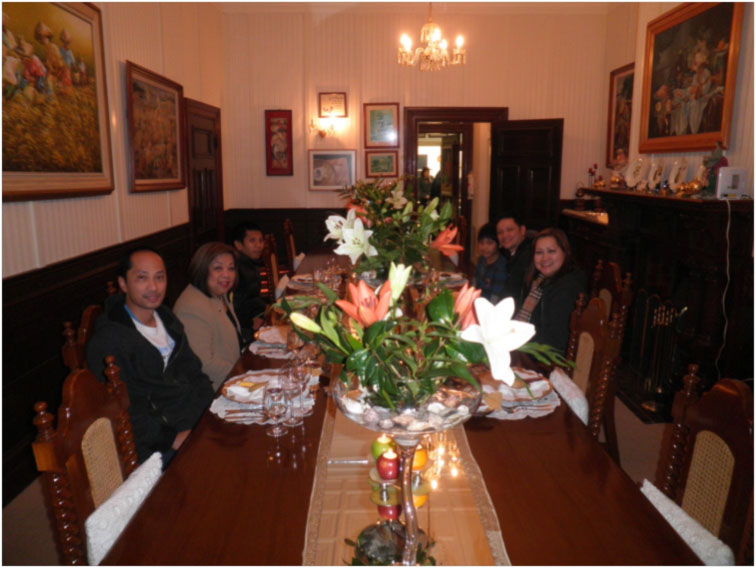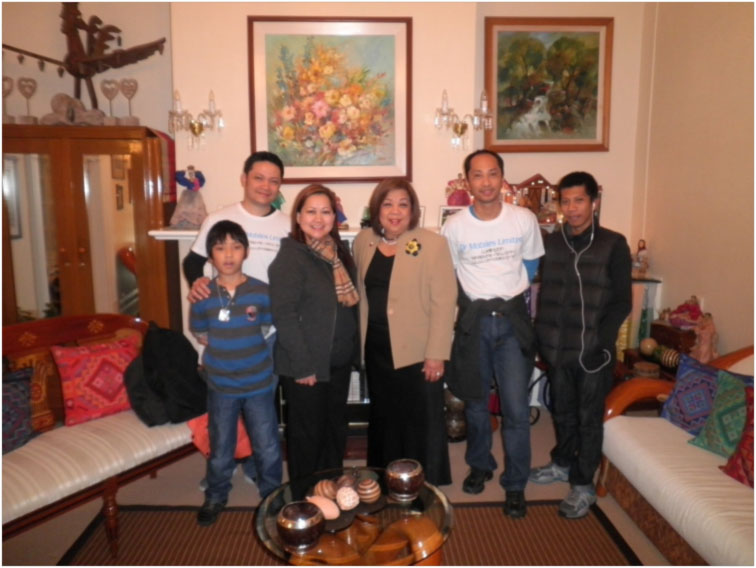 As part of the Philippine Embassy's economic diplomacy thrusts to promote Filipino businesses and showcase their technical and entrepreneurial skills in New Zealand and upon the invitation of Mr. Rafael Cabato and his business partners, Mr. Michael Amador and Ms. Net Butiu, Philippine Ambassador Virginia H. Benavidez officially opened the third branch of Dr. Mobiles Ltd, in Wellington Central on 28 June 2013 to cater to the growing demand from mobile phone users from the Philippines, New Zealand and other countries. Guided by their vision to be a leading repair shop for mobile phones and computers throughout the country and a reliable provider of fast and quality service to the increasing number of clients from local communities, Mr. Rafael Cabato together with Mr. David Lim set up the business in February 2011 in Takapuna, Auckland. Since then and with the addition of Mr. Michael Amador, Ms. Net Butiu, Ms. Joan Verano, Mr. Jaimar Castillo, Mr. Sandeep Singh and Mr. Andrew Forgie, Dr. Mobiles Ltd. has established another branch in New Lynn, Auckland in August 2012 and has ventured into the capital city this year.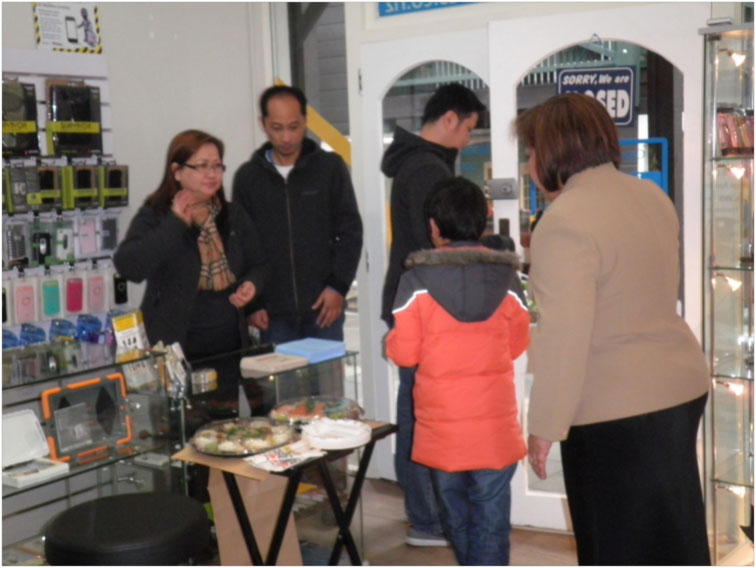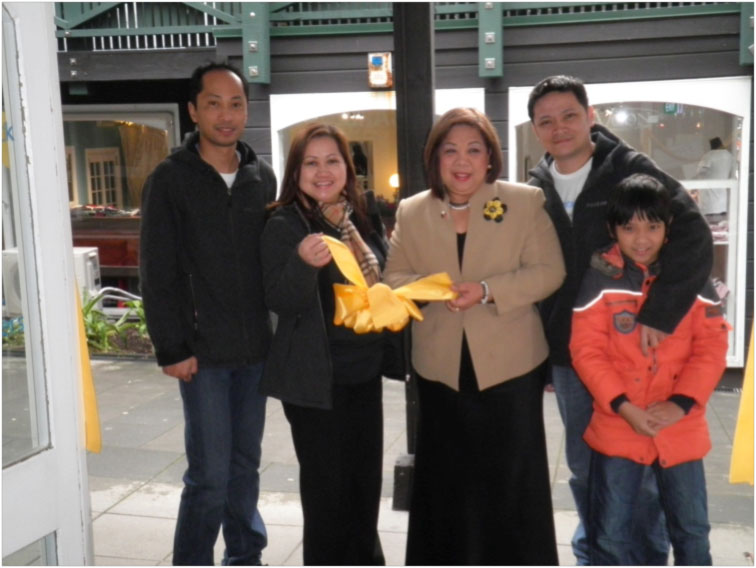 In her remarks, Ambassador Benavidez congratulated Mr. Cabato, Mr. Amador, Ms. Butiu and Mr. Castillo and said that the success of Dr. Mobiles Ltd. is another excellent testimony to the dedication, hard work, talents and skills of a group of Filipinos and their business partners to identify opportunities and needs in the telecommunication laboratory sector and to grow the company based on their proven expertise, extensive experience and tested capability for the benefit of their clients. "This business link adds to the people based relationship between Filipinos and New Zealanders and exemplifies the vital contributions of the Filipino community, as the third largest group of skilled migrants, recognized for their skills, proficiency and sacrificial work attitude," Ambassador Benavidez further stated.
Ambassador Benavidez hosted a dinner at "Ang Bahay" (Ambassador's residence) in honour of the Dr. Mobiles Ltd. Team who enjoyed the Filipino ambience and cuisine prepared for this special occasion.