Latest News
As we celebrate Women's Month this March, we also find ourselves entering the first full year since the initial reports of COVID-19. Women in the Department of Foreign Affairs, including its 94 Embassies, Missions, and Consulates General around the globe and 36 Consular Offices in the country, played key roles in the nation's response to the greatest global health crisis in living memory. Throughout the month of March, it is the honor of "Humans of the DFA" to present some of their remarkable stories. Stay tuned!
#DFAForgingAhead
#WomenMakeChange
#JuanaLabansaPandemyaKaya!
#HumansofDFA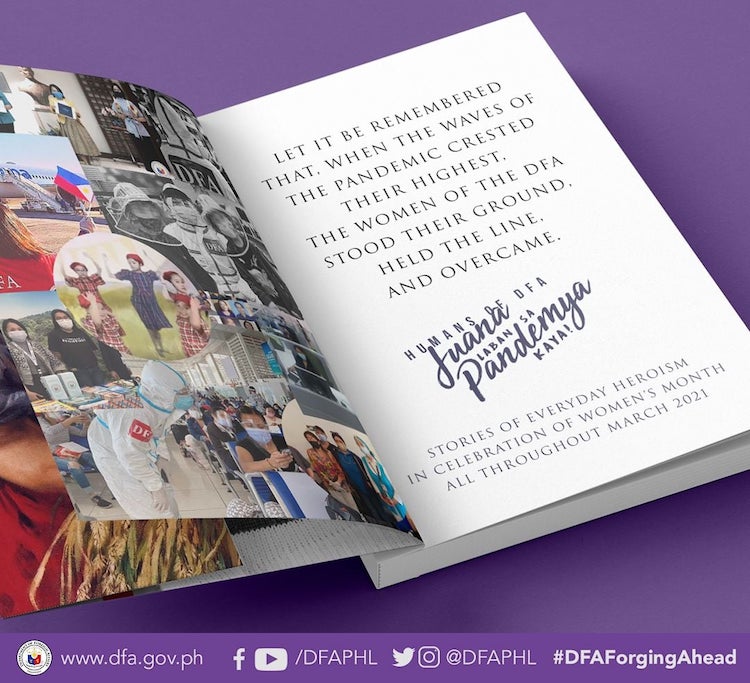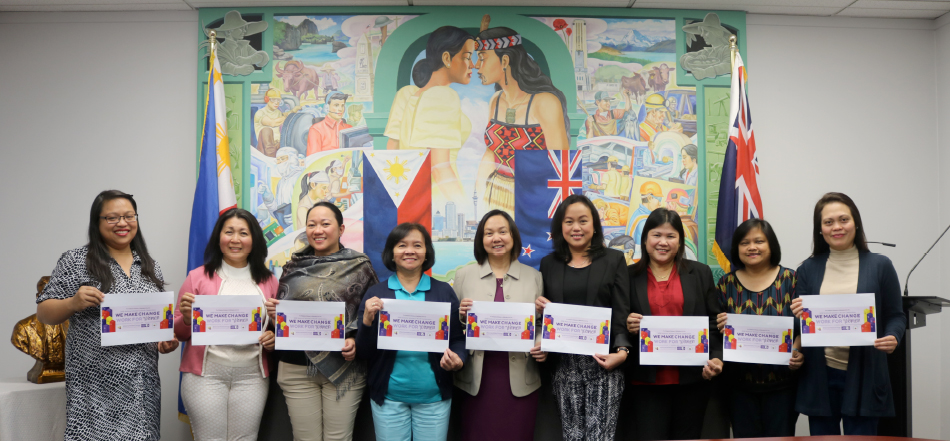 The Embassy observed International Women's Day, in line with the Government's Gender Advocacy and Development (GAD) program by renewing its commitment to advancing the role of women in diplomacy in particular, and in development in general.
The Embassy is actively engaged in the work of women's...