Wellington soundcheck 2013 showcases Filipino Musical talents in New Zealand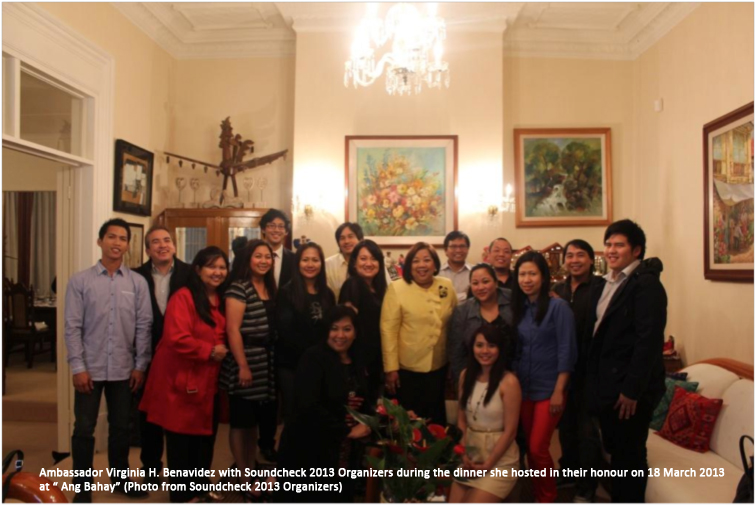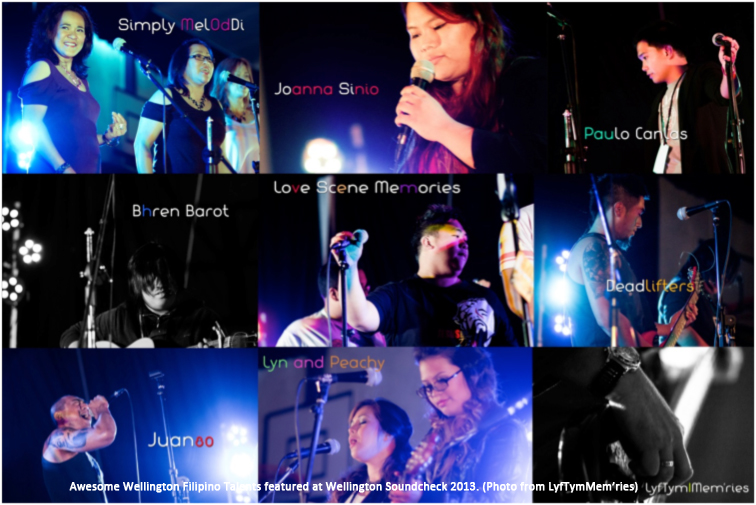 The first ever musical extravaganza showcasing the best talents among the Filipino community in the Greater Wellington area was a sell out and a much talked about event long after it was held on 6 April 2013. Two leading musical bands, the Afterglow Arcade and Jambln JuaNZ took centre stage together with Simply MelOdDI, Lyn and Peachy Bobis, Joanna Sinio, Paulo Canlas and Bhren Barot, Deadlifters, Juan80 and Love Scene Memories for an enjoyable and memorable musical experience aptly called "Wellington Soundcheck-Music Fusion". The performers rendered a variety of Filipino/OPM, English, modern and rock numbers to the sheer delight and resounding applause of the audience. The show is produced and organised by Afterglow Arcade, Jambln juaNZ and their families. Wellington Soundcheck-Music Fusion brought together new, seasoned and talented bands, singing groups, solo performers and musicians for the much awaited event and demonstrated the innate ability and exemplary cooperation of Filipinos to share their talents in the performing arts with the Filipino community and people from Greater Wellington.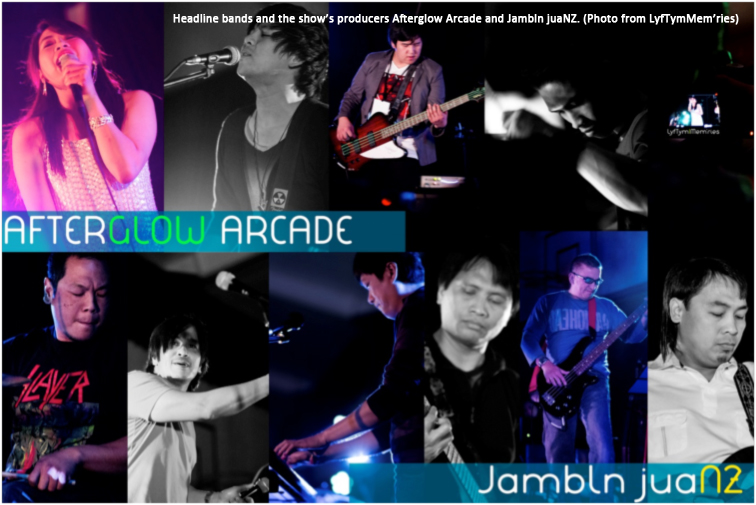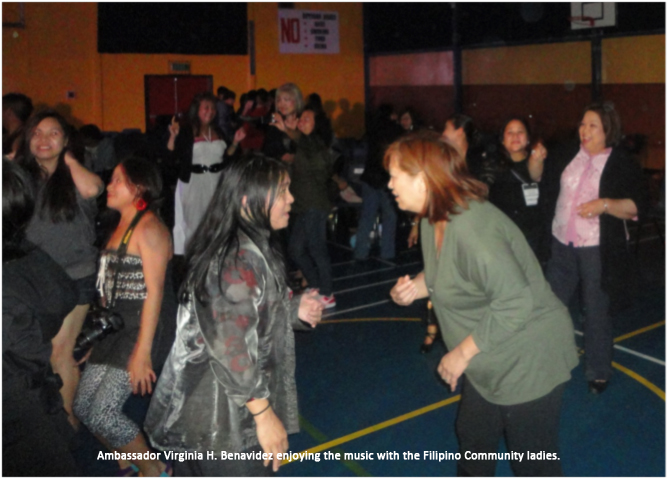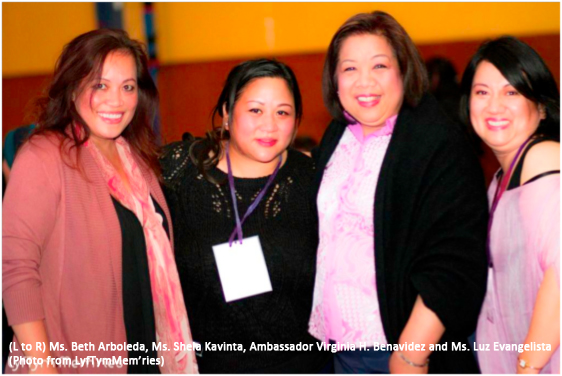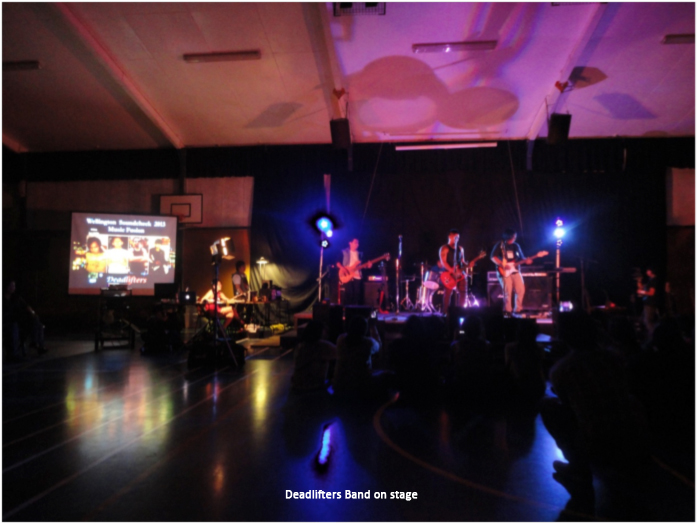 Ambassador Virginia H. Benavidez, the Philippine Embassy officers and staff and their families and hundreds of Filipino community members and their friends from New Zealand and other countries filled up the hall for an exciting and proudly Filipino musical offering. "We congratulate and commend the Soundcheck organisers and the people who contributed their time, talents and treasures to make this happen and fulfilled their dream to host an all Filipino musical concert that hopefully will be a regular part of Wellington's musical scene. The roaring success of Soundcheck-Fusion demonstrated vibrantly and vividly that music, indeed, is the soundtrack of the Filipino's soul and is a universal bridge to promote greater goodwill, understanding a friendship among Filipinos, New Zealanders and friends from other countries," Ambassador Benavidez stated.